Testimonials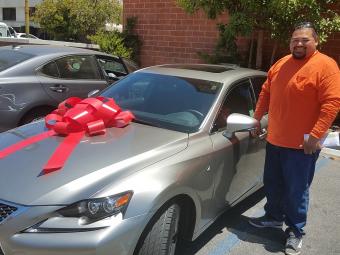 Great Experience, I will definitely recommend the service and I will be using it again in the future! Daniel T.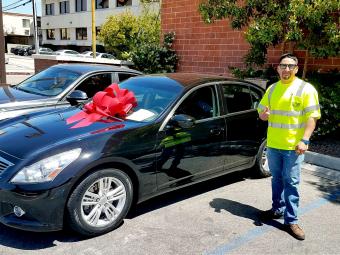 Amazing , very happy with the car and the process, Chris was very helpful - Daniel Q.
credit union auto buying service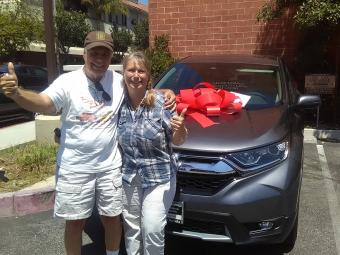 Personal and went out of his way to make things easier for us. Service was excellent , very warm and friendly - Ken W.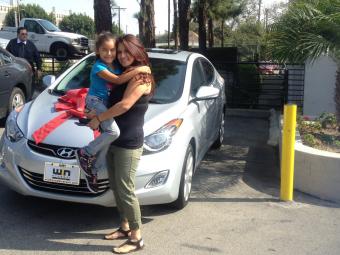 This was the best car buying experience I've ever had! Nichole was awesome, worked really hard to get me in a car that made me happy. And FAST! Will definitely do al future vehicle purchasing here! Thank you !!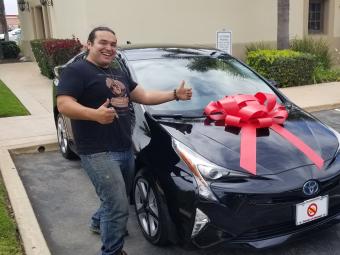 "This service was very helpful. It took the hassle out of buying a car. I would't want to shop any pother way" - Kote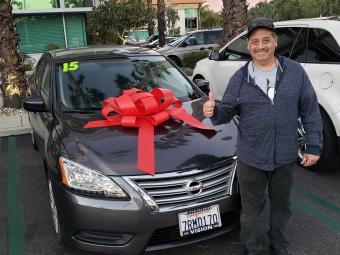 "The service was very helpful and I would do it again! "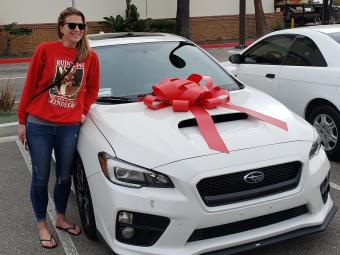 "So very helpful" - Christina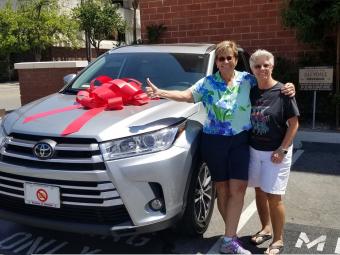 "Car Purchasing can be a complex & emotional experience. Richard and Chris made it easy and got me the car I wanted. "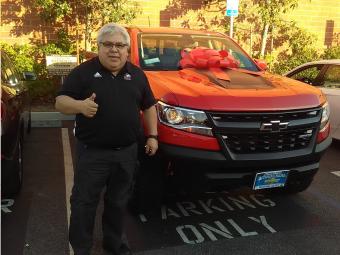 "Easy, Fast, Painless = I Love it! " - Victor Power Auto Buying Service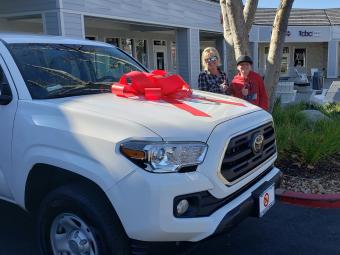 "This was the easiest car buying experience I've ever experienced "
Vicki - Toyota Tacoma Truck